Home

Location

Apartments & Prices

Contacts

Reviews

Azores

Activities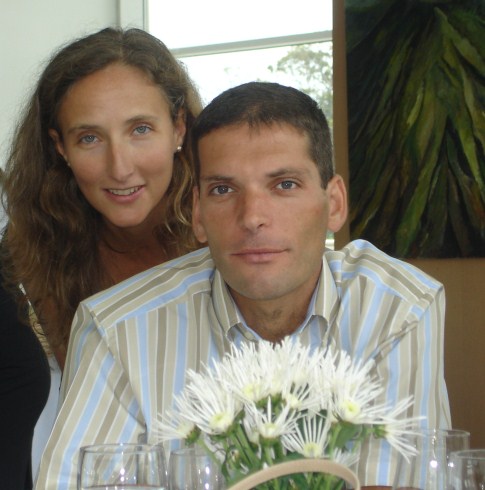 As caring hosts, we are dedicated to making your stay as comfortable as possible by providing excellent service and being available to answer any questions you might have.
Your enjoyment is our highest priority.
Maria João and Eleutério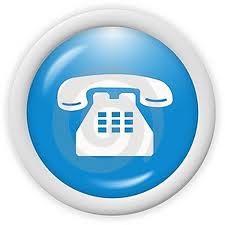 You can call these Mobile numbers Any Time :
+351 918755681 (preferred) or +351 917331818
Land Lines:
(00351) 296714578
You can contact us directly via this form.
We would welcome the opportunity to meet you at our workplace. Our address is:
Rua Machado dos Santos Nº. 90, Ponta Delgada, São Miguel - Azores - Portugal, 9500-083
We will respond as soon as possible. If you have not received our reply within 24 hours, please contact us again with your phone number and correct email address.
Note that your mail reader may consider some emails junk or spam so please check the junk mail folder.